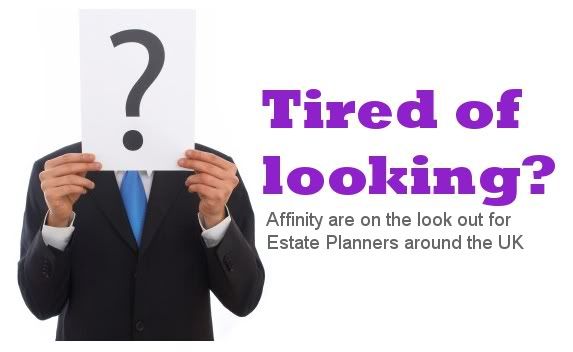 If you are great at sales, or even if you haven't had much sales experience
we would like to hear from you.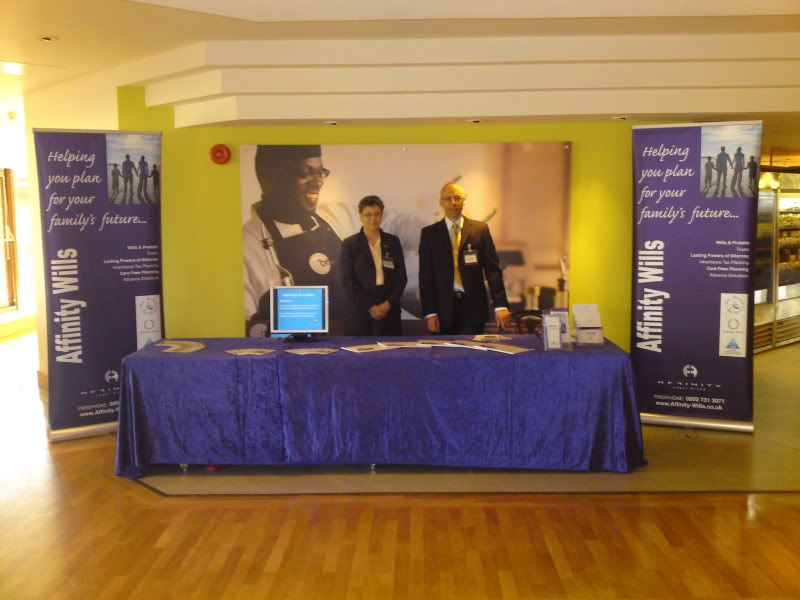 What does an Estate Planning Consultant do?
An Estate Planners role is to talk to people about the importance of
having a Will, and to do a full Estate Planning review with the client to
make sure there is, for example, no Inheritance Tax liability. This could
be done at a clients home or it could be by giving talks to groups of people.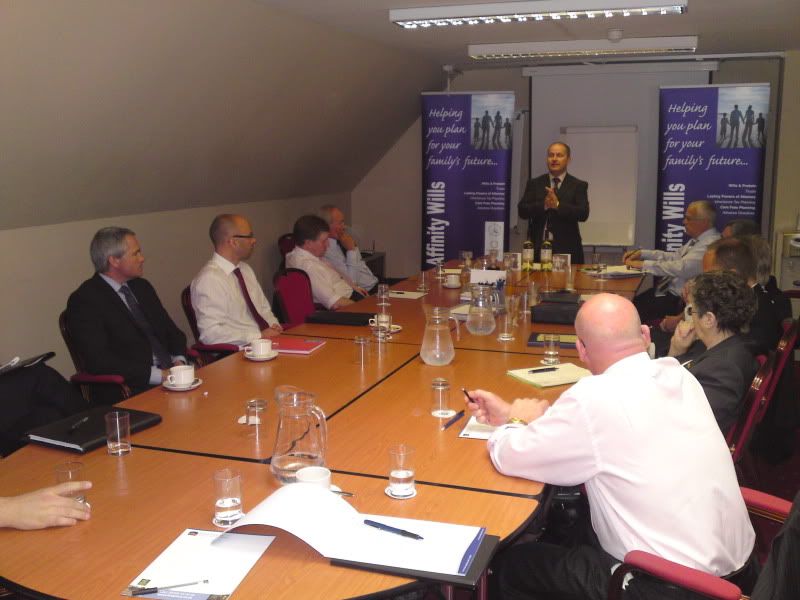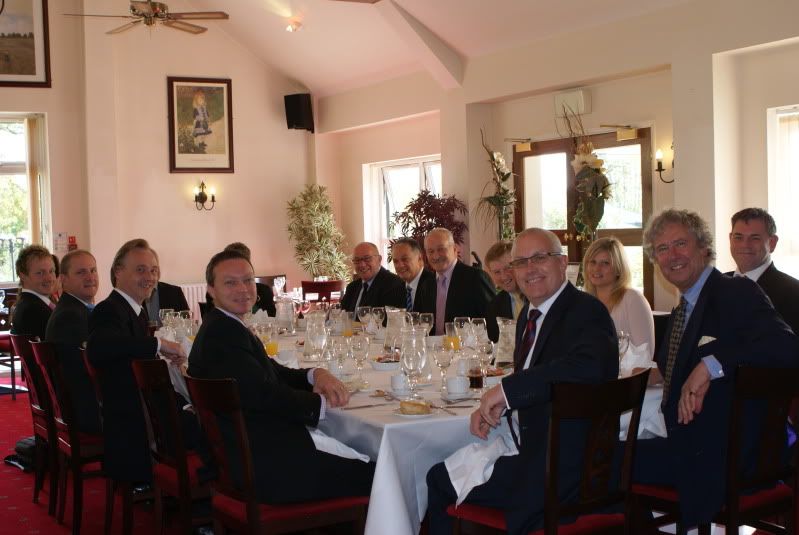 Will I be given Training?

All our Estate Planners are given training when they start and this runs
over a three day course. As well as the initial training there is also ongoing
training to keep you up to date on all thats going on at Affinity and in the
world of Estate Planning.

How do I find out more about becoming an Estate Planner?
If you would like to find out more, please contact our General Manager
Andrew Hill on 01277 358260.